Overview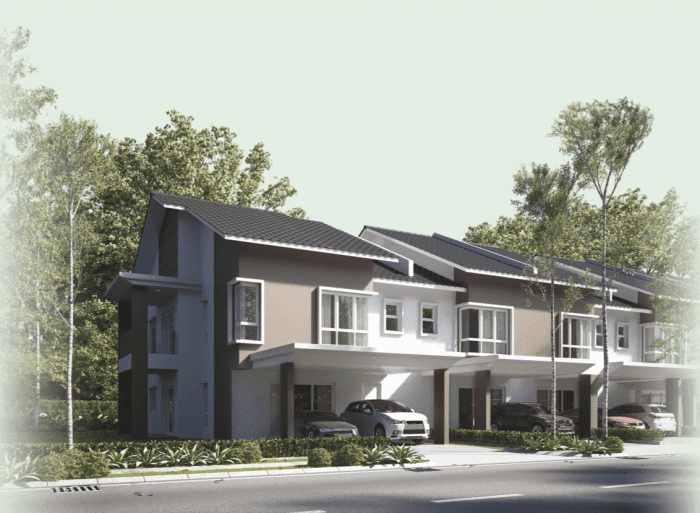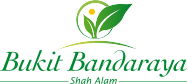 A prestigious landed property in a city surrounded by nature of flora & fauna, built with the art of Roman grandeur in mind, are among the many unique features offered by Bukit Bandaraya Shah Alam, an exquisite township.
Bukit Bandaraya Shah Alam is an integrated township of 300 acres, consists of 2816 units of mixed development comprising of Double Storey Link Houses, Bungalows, Semi-Detached Houses, Apartments, Townhouses, Condominiums, Schools and 210 Commercial Lots. The exclusive township is located on the highland of Shah Alam, surrounded by prestigious neighbouring areas such as Section 7, Section 8, Bukit Cahaya and Bukit Jelutong. It is truly a well-planned residential development with unrivaled advantages which includes its own commercial schools, tertiary and higher learning institutions adding to its strategic locations.
Good location and easy accessibility are definitely a bonus to any house buyer. Its location at the convergence of major highways has easily made Bukit Bandaraya one of the most accessible areas in Klang Valley. Bukit Bandaraya Shah Alam will also incorporate a comprehensive commercial development to serve the town's population. It is not just a township but also a healthy and harmonious multi-racial community living in line with the government's vision and mission. Bukit Bandaraya Shah Alam will have its own commercial centre with a multi-purpose hall, primary/secondary/religious schools, sports complex and recreational parks. A destination that makes homecoming always a journey of joy and esteem.
Nestled in the green lungs of Shah Alam, amidst miles of lush greenery and breathtaking view of stretching hills along the road. An enclave with natural symphony of rustic grass and leafy silhouette. Bukit Bandaraya gives you the best of both worlds - a well planned integrated development with the Forest Reserve of Taman Pertanian and the city's amenities at your doorstep.
Excellent Choice, Perfect Location
Easy access to Federal Highway, New Klang Valley Expressway, Elite Highway & Shah Alam Expressway
Self-contained development:
Neighbouring Taman Pertanian Malaysia - Shah Alam Forest Reserved
10 minutes drive to Hypermarkets
Close to Selangor Police Headquarters
Wide road system with multiple access
Status

Completed

Location

Section U11, Shah Alam, Selangor

Type

Residential

Description

Mixed development project consists of 4380 units of Double Storey Link Houses, Semi-Detached Houses, Bungalows, Condominiums, Apartments and Shop Offices

Gross Development Value

RM1.2 Billion
Lebar Daun brings to you the Building Revolution. It all started with a realistic appraisal of your living needs.
24-Hour Security Surveillance
Tranquil Guarded Community
Comprehensive Perimeter Fences
Bukit Bandaraya Shah Alam , Shah Alam, Selangor