Kumpulan Lebar Daun ("KLD") recognises the importance of practising the Corporate Social Responsibility (CSR) as it will bring value to the group's business operations and at the same time, deliver sustainable value to the society at large. KLD is committed to undertake its CSR practices, with the belief that these initiatives will have positive impact on the Environment, Workplace, Community and Marketplace.
The CSR initiatives undertaken by the Group are summarised below:-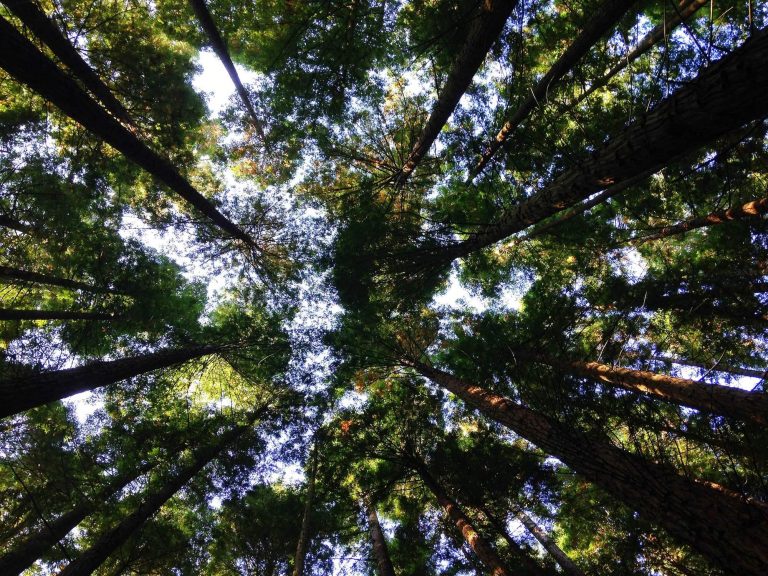 Environment
The nature of our business activities has a major impact on the environment in which we operate. We have taken manysteps to mitigate or minimise adverse impacts arising from our construction activities, including water sprinkling to reduce dust pollution, controlled open burning and proper handling of waste and construction debris to reduce air pollution andadoption of proper piling methods to mitigate noise pollution. We will continue to adhere to the environmental standardsset by the local authorities at our construction sites. In addition, we have implemented the recycling of office stationery andused papers and promoted good practices on energy saving at our corporate office.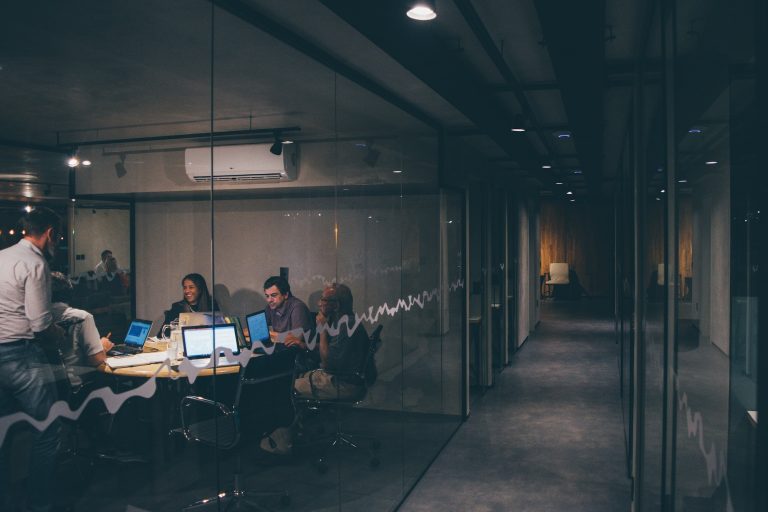 Workplace
We are committed to provide a safe and healthy working environment for our employees. Construction workers are provided with safety equipment and are briefed on working procedures in relation to the health and safety matters. Briefings on safety matters are conducted regularly to instill safety consciousness in the staff and workers as to enhance safety and health in the working environment as well as to reduce and avoid any incident or accident at the workplace. We always believe a healthy mind starts with a healthy body. KLD Sport Club has organised various sporting and fitness activities like bowling and futsal matches and indoor games tournament to promote healthy lifestyle for the staff. Inaddition, efforts were also made to promote staff interaction and to instill a sense of belonging amongst the staff by holding Family Day and celebrating staff's birthday.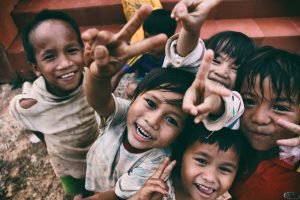 Community
KLD has undertaken some CSR initiatives to support the community. The group has encouraged its employees to support and participate in some community activities.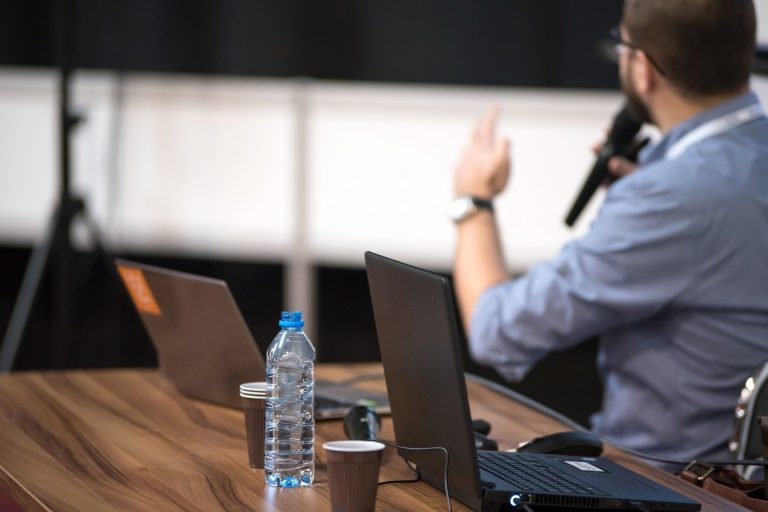 Marketplace
At the marketplace, we always endeavor to deliver good quality products to our clients and have thus focused on the quality management system of our operations. KLD also operates in tandem with its vision through sound business practices, effective management and good corporate governance with the aim of enhancing the stakeholders value.